2015年03月23日
GatorDuct Product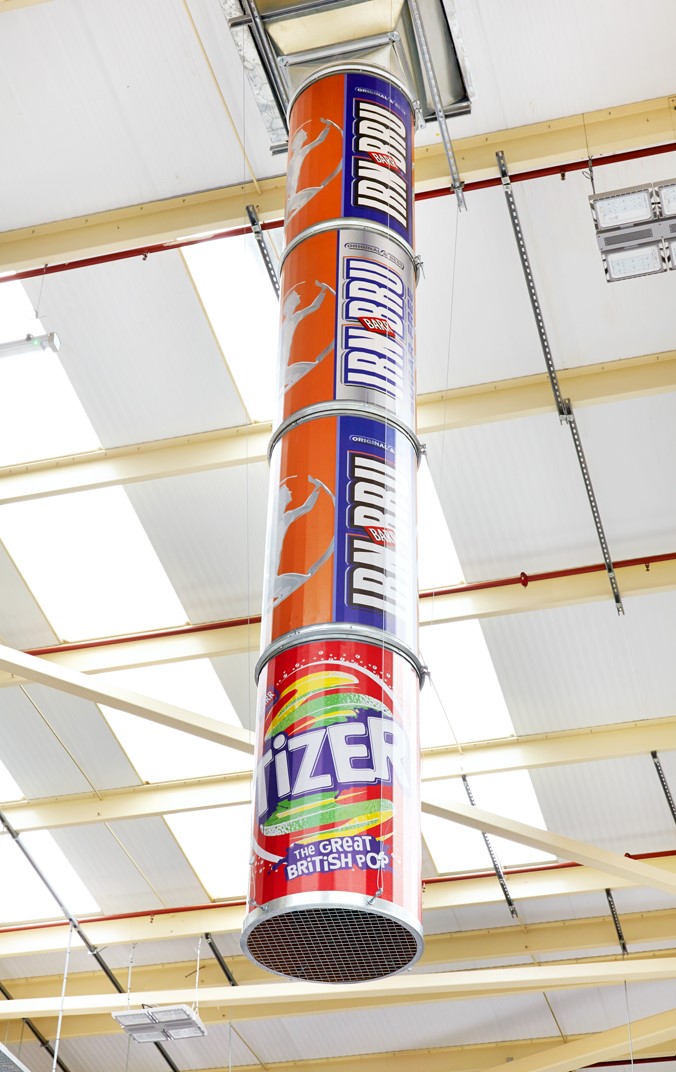 Cosaf, the developers of GatorDuct, have over 30 years' experience in the HVAC industry supplying bespoke solutions for HVAC requirements.
They have developed a range of corrugated ductwork systems using TWE 1300AAA grade board with a specialist coating applied to it. The coating which offers fire resistance and a moisture barrier has been developed by Cosaf with a UK based chemical company. The ductwork offers key advantages over the steel systems most commonly used for air movement including Weight, Installation Time, Printability, Logistics benefits, natural insulation levels, design versatility and is environmentally friendly with a very low Carbon footprint compared to steel.
Cosaf have partnered with Tri-Wall Europe to not only supply the corrugated elements, but also to perfect the design, conversion and fabricating process of the ducting kits that are delivered to construction sites.  We also distribute the product to market.  In future, our goal is to be able to transfer this capability to fabricators and construction sites.