2015年04月23日
Tri-Wall Austria joins our family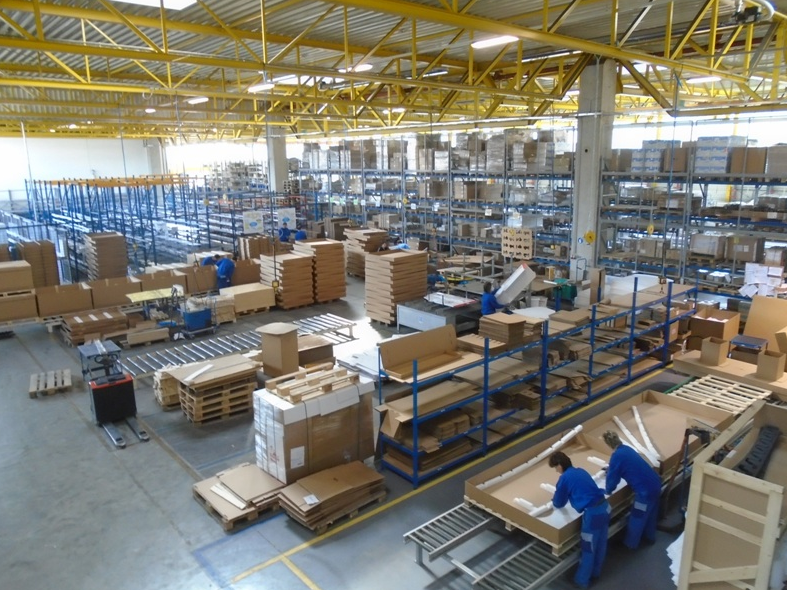 We would like to share some great news about our Tri-Wall Europe Group!
Tri-Wall Austria Packaging Systems Gmbh (TW Austria) is a box making company in Graz, Austria. It serves for heavy-duty package and supply package service to customers. With many years of experience, it is also well equipped in providing CKD, SKD, and logistic solution services.
Hence, the new company will make great contribution to improve our current business position and conditions in the Continent regions and it can fasten our business development in East European countries as well.
Predecessor company of TW Austria was established in 2007 located in Gleisdorf, about 25 km east of Graz in Austria. They managed to provide their export shipment packaging from Europe to the rest of world. One of their main customers was Chrysler and its CKD locations.
Currently TW Austria has 25 employees and is located in the small industrial town of Hofstätten an der Raab, about 25 KM northeast of Graz and about 170 KM south of Vienna. Tri-Wall Austria is located in the center of six Magna Manufacturing Plants.
Company name: Tri-Wall Austria Packaging Systems, GmbH
Address:       Pirching 90, 8200 Hofstätten an der Raab,
Firmenbuch: LG für ZRS Graz, Austria
Tel :           +43 3112 38 12
Fax :          + 43 3112 38 121 13
E-Mail:        office@tri-wall.at