2015年12月23日
Tri-Wall kicks off POP business in the UK with Birmingham City University (BCU) Faculty of Arts, Design and Media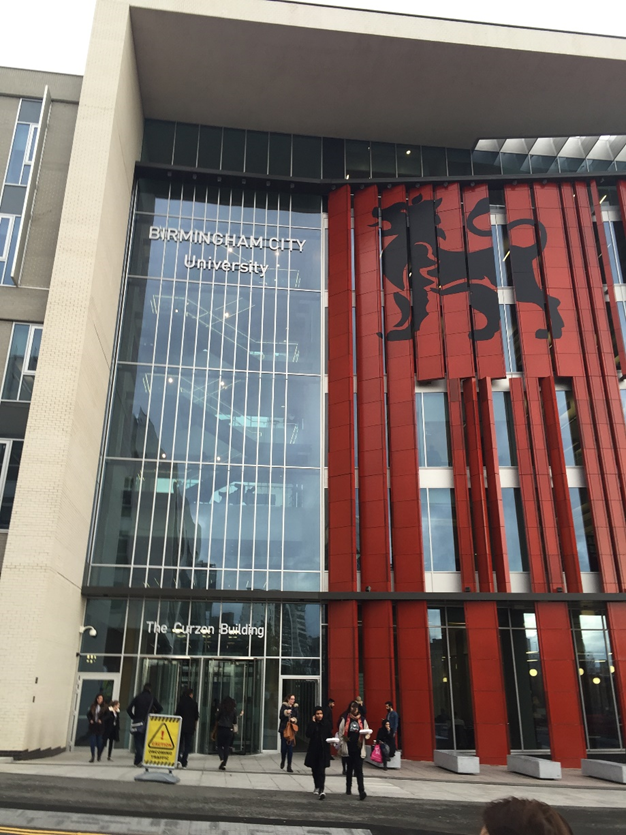 As the mission of Group Headquarters, Tri-Wall Limited (TWL) extends their support and services to each region in order to develop and promote new and existing business.
As one of the key elements to support sales and marketing, TWL looks for innovative ways to utilize our global network strength. We are very pleased to introduce a collaborative and innovative project that started in Hong Kong and now has expanded to the UK
On 27th Nov, 2015, Tri-Wall kicked off our POP business in the UK with Birmingham City University (BCU) Faculty of Arts, Design and Media. BCU has designed and introduced a Module for their Level 5 Product Design students. In this Module, the students are required to create a feasible product/object using the material ratio of 70% Tri-Wall products and 30% others within a 12-week workshop. Due to the recyclability of the Tri-Wall products, the students are also required to develop products that can be easily recycled and reintroduced into the manufacturing process.
We all look forward to see each student's creative work by the end of February, 2016.