11th October, 2021
Rosewood Group Rebranding into Tri-Wall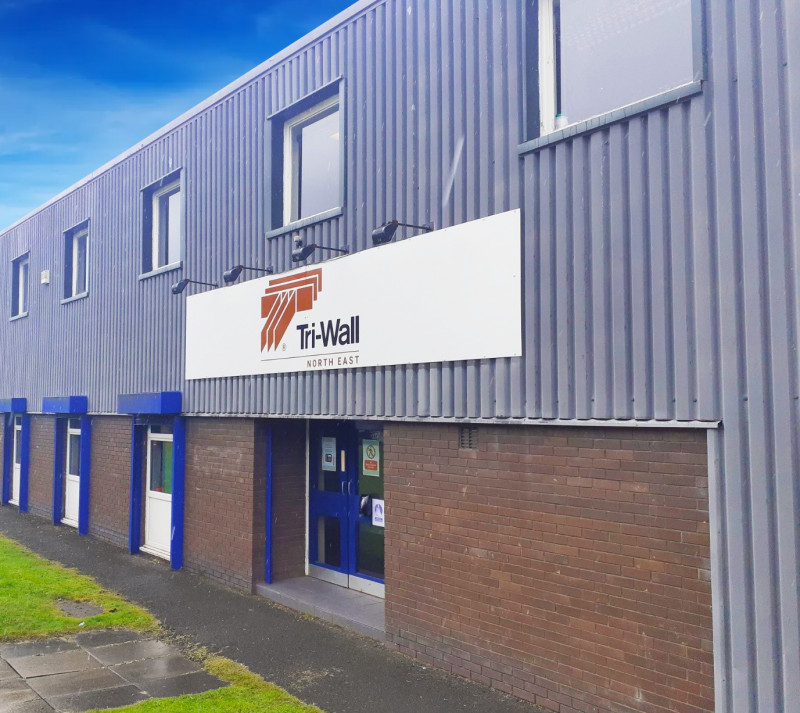 We are delighted to share the fantastic news that after acquiring Rosewood Packaging in 2018, we've officially rebranded our Rosewood sites to Tri-Wall, giving us greater continuity across our UK and Global businesses.
Renaming the sites will give our group a greater and more coherent brand presence across the UK and helps us align our values, communications and brand consistently as we work towards building even closer working relationships internally.
• Rosewood Manufacturing Group (Gateshead) Limited has become Tri-Wall North East Limited (incorporating our North Shields and Gateshead sites).
•Rosewood Packaging (Manchester) Limited has become Tri-Wall Manchester Limited.
• Rosewood Packaging (Wolverhampton) Limited has become Tri-Wall West Midlands Limited.
This is great news for customers, suppliers and partners, some of which will either work with our brands separately or may be unaware of our link and additional services we can offer as part of the same group.
For our people, we are currently developing our Environmental, Social and Governance (ESG) strategy. This involves creating a shared mission, vision and values to provide greater direction for the UK businesses.
Our aim is to create a culture which enables open communication, celebrates diversity and focuses our decision making to core priorities, such as employee wellbeing, our environmental approach and customer satisfaction.
Gavin Peters, CEO of Tri-Wall UK, says: "Rebranding the Rosewood sites is an important milestone on our journey to become a coherent group. Aligning our UK mission with our global ambitions is key in bringing to life our local reach and our global service offering to our customers."