23rd September, 2015
Tri-Wall Limited Conducted A Collaborative Project With HKDI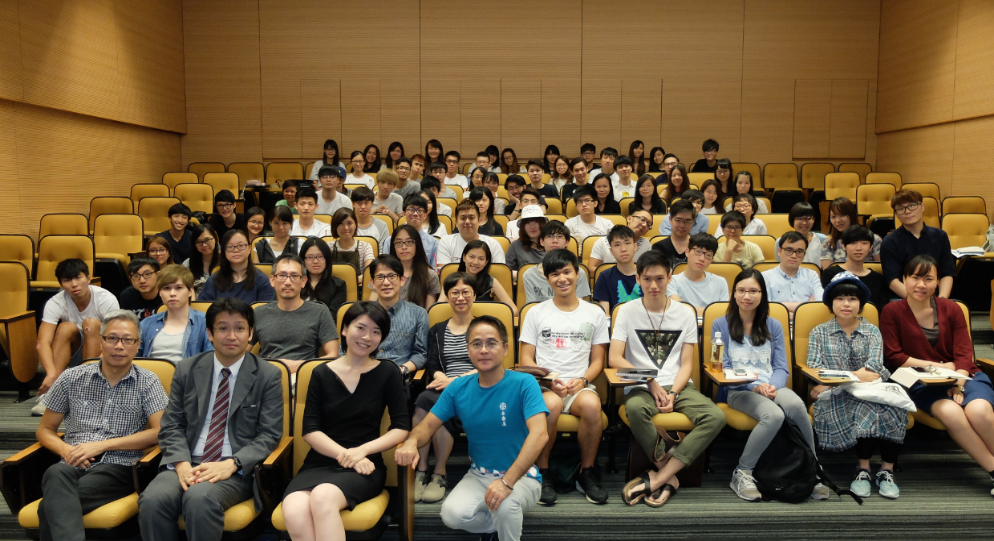 Committed to providing quality education to cultivate knowledge, professionalism and new talents for the evolving creative industries, Hong Kong Design Institute (HKDI) adopts a "Think and Do" approach through contemporary curriculum and active collaborations with industry. With strong strengths across Foundation Studies, Communication Design and Digital Media, Fashion and Image Design, and Product and Interior Design, HKDI is one of the top design universities in Asia area.
This time, we are glad to conduct the collaborative project with Product and Interior Design department of HKDI to introduce our Tri-Wall brand and products. This project is under supervised by Birmingham City University.
On 7th September, Y. Mizutani and Joan Zhu from TWL attended the introduction session of BCU (Birmingham City University) Mini Project with over 90 students and faculties and gave a lecture about Tri-Wall Group, Tri-Wall Products and Tri-Wall's Creative Activities.
In this project, student will create a functional cardboard structure by applying various construction jointing methods. Understanding how products respond to the environmental loads placed upon them is an important part of design. As one of the important new material, corrugated board is attracting more and more attentions from designers. Starting with an introduction to materials' properties, and simple engineering principles, the subject develops an understanding of how form and material choice can be manipulated to achieve the desired design outcome.