Display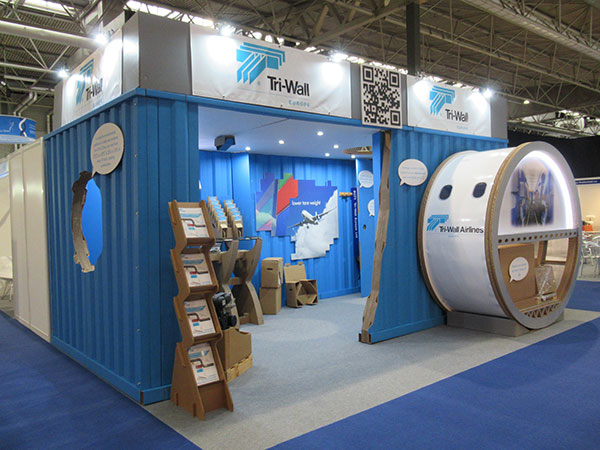 In addition to professional packaging service, we also devote ourselves to developing more environmental friendly and energy efficient products and designed various non-wooded POP display and office supplies made of corrugated sheet. With cutting machine, we can easily to handle all kinds of design.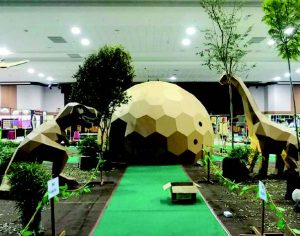 Reasons to choose Tri-Wall POP Display
Corrugated display is strength, light-weighted and easy to handle.
It is made of compressed waste paper, which brings strong durability and can be used repeatedly. Therefore, it will significantly reduce the pollution and impact to the environment.
It's easy to dispose. In this way, customers can save costs, and improve efficiency.
The surface can be printed all kinds of images and words. Engineers of Tri-Wall can design each display according to customer's requests and add more creativity. Thus, Tri-Wall's displays are more creative and attractive.
Reception Desk

Cardboard House

Brochure Stand

Rocking Horse

Living Room

Point of Sale display

Desk set

Fish

Exhibition Stand

Go Kart